"don uitzendgroep
found the right person for this challenging job."
What happens when you post a vacancy with us:

We study your request carefully and get in touch with you if we have any specific questions/remarks.

We approach prospective candidates and/or publish vacancies through various common and unique channels.

After that, we update you on the progress being made within 5 working days.

We select a list of promising candidates.

You decide which of them you consider most suitable.

You then decide whether a placement should follow. (No cure no pay)

This process is free of charge - with us, you only pay for the hours actually worked.

With each placement, you are always assigned a designated contact.
We get in touch with the prospective candidates.
We check language and technical skills.
We check references, where possible.
Screening in relation to your specific requirements.
Is everything in order? Only then do we introduce someone to you.
Achieving productivity and efficiency at the workplace every day requires skills and professionalism. don uitzendgroep has more than 20 years of expertise in this field and provides staff on a flexible basis – where and when you need them.
We have a dedicated specialist for each sector, someone with the in-depth knowledge and skills we also share as an organisation. You also have a dedicated contact person. We are active in several sectors including Technical industry – Hospitality – Administration – Logistics/Transport – Healthcare
We are your temporary staffing partner.
Together we'll make it work!
Together we'll make it work!
WHAT PEOPLE WHO WORK FOR DON UITZENDGROEP SAY ABOUT US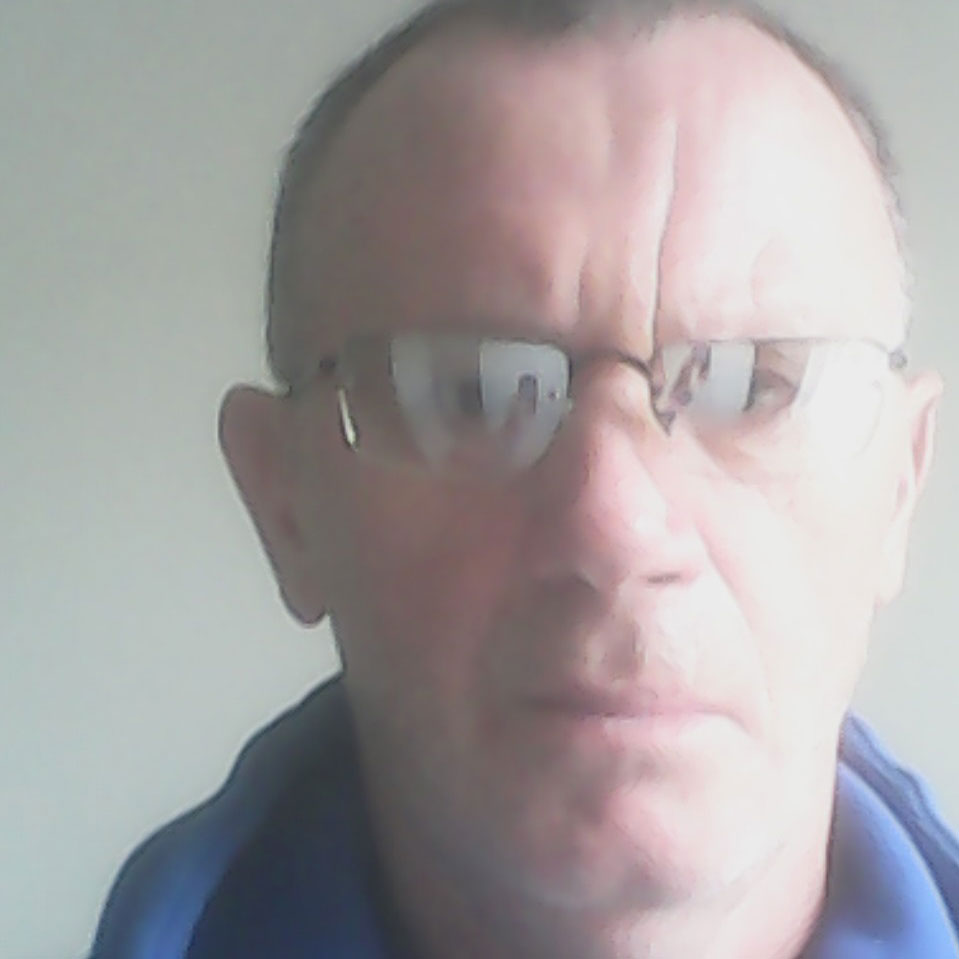 I have no hesitation in recommending don!
I've worked with them since 2014 and I'm very satisfied with the cooperation between us. The salary is good and they pay on time. don employees are always friendly and helpful. I have no hesitation in recommending don uitzendgroep.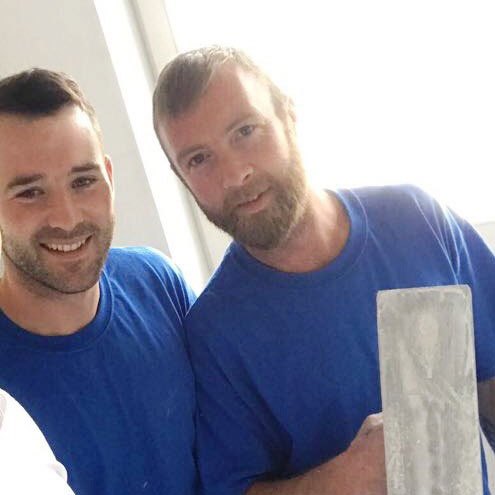 Thank you don!
I would definitely recommend don uitzendgroep to anyone who is thinking of working in the Netherlands. They are very professional and helpful in all respects. I'm very grateful to be working with this agency.
Brendan Donnellan – Plasterer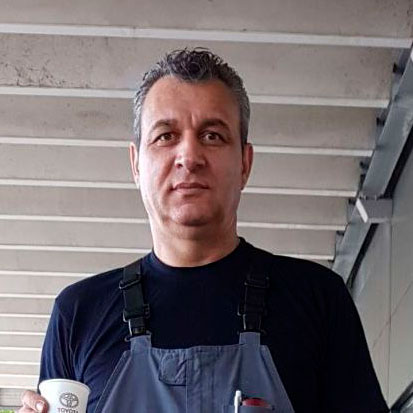 don is a great employment agency!
don is a professional company in all aspects: they provide an exceptional job as well as decent accommodation. You can contact don at any time and they are always happy to help. They are very interested to hear how things are with you, both personally and at work. don uitzendgroep can be trusted to provide an excellent service.
Ramon Dumitrache – Car mechanic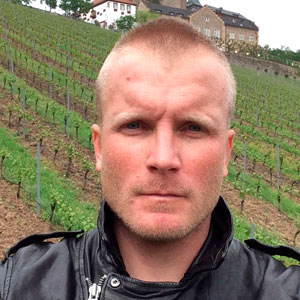 Workers from other countries also welcome
After working in Germany for several years, I can honestly say that don was the best choice! Don is fair and helpful in every way, and they offer good fringe benefits. In addition, accommodation is always well organised. Work well, work hard and show determination and everything will be great!