We make everyone happy with the right match between employer and employee.
don uitzendgroep
For over 20 years we have been looking for and recruiting personnel from the Netherlands, Germany and many other European countries. Our staff is enthusiastic, specialized and we do everything we can to find the best possible match between employer and employee.
At don uitzendgroep you will find skilled professionals who speak Dutch, English, German, Polish, Romanian, Hungarian, Spanish and Portuguese to ensure that the recruitment process runs as smoothly as possible. Every day, don uitzendgroep provides a job opportunity for European professionals.
All of this you can find bakc in our core values:
– involvement
– positivity
– customer oriented
– collaboration.
There is always a need for good employees in technology, catering, logistics and industry. Due to the shortage of Dutch workers, (professional) people from other EU Member States are a good solution.
DON UITZENDGROEP IS ACTIVE IN SEVERAL BRANCHES.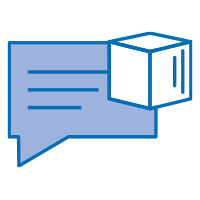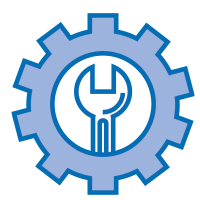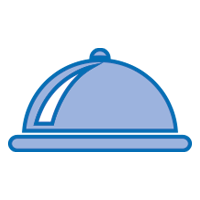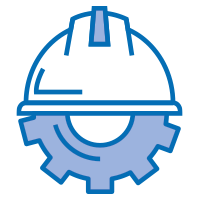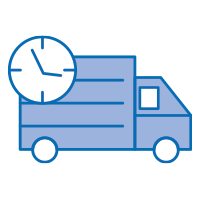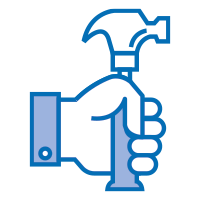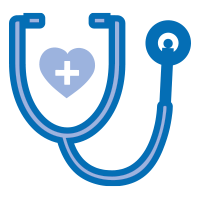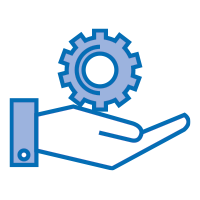 We think about and work with relationships
At don uitzendgroep we don't think in terms of "customers" and "temporary workers", but we think about and work with relationships.
We listen to your wishes and together we look for the best match. Building and maintaining a relationship creates a strong connection. For the business community, we are happy to fulfill a partner role where our relationship managers provide full support. Every relationship has a permanent manager.
You can expect from don uitzendgroep that we understand the profession and that we are always looking for the best talents! We like to build a partnership with all our relations!
Will you build with us so that we can grow together? We would like to introduce ourselves properly to you!
Together we'll make it work!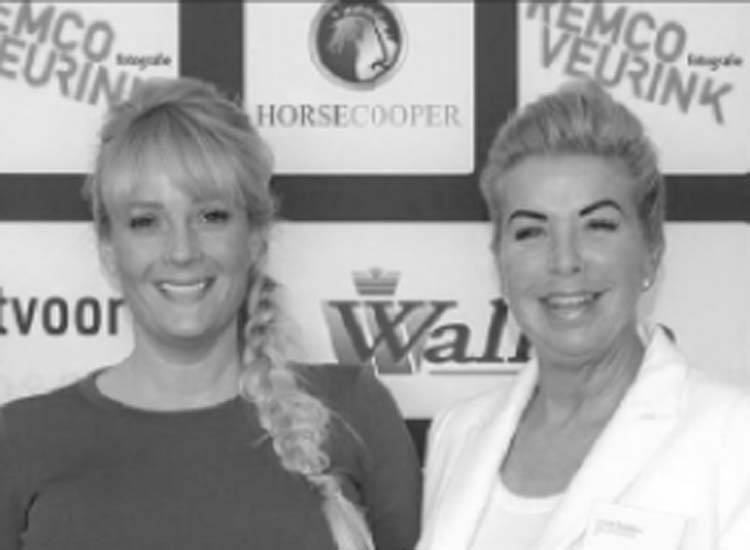 don uitzendgroep was founded in 2000 by Christa Roijakkers – van den Bogaard.
This one-woman business, which expanded rapidly, turned out to be a great success.
With the arrival of Nicole Roijakkers, her daughter, the success expanded more.
All of this ensures that this strong female duo together form the concrete casted pillars that carry don uitzendgroep and make it as is.
Christa Roijakkers – van den Bogaard (r)
Nicole Roijakkers (l)
Board of directors

Anjo Alders has more than earned her tracks in business services. She has often been able to use her talent as a connector within stakeholder management, policy changes and transitions. This, in combination with her commercial skills, makes her a full-fledged general manager.
Since the beginning of 2021 she has been appointed to renew don uitzendgroep and lead it to the next phase in the future.
Working together with the enthusiastic and international team is the daily basis of the success of all.
"If you pay attention, you can learn something every day!"
Anjo Alders
General Manager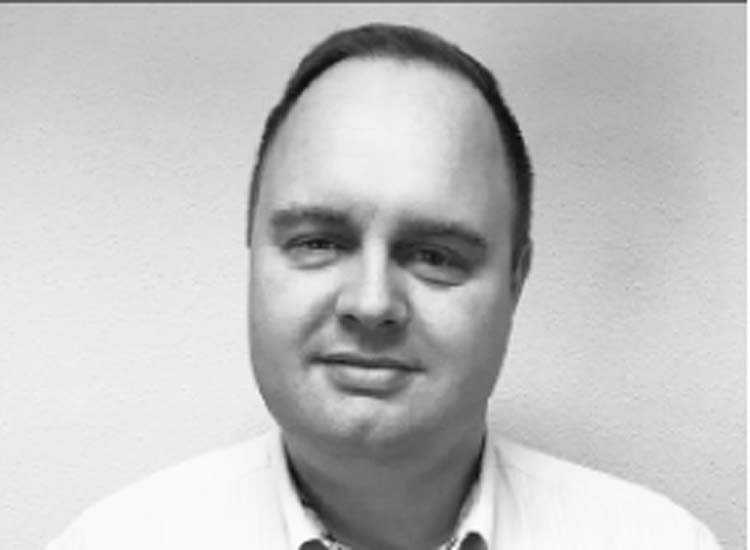 Maik Beikes has extensive experience in the temporary employment sector and is specialized in technical personnel.
As a floor manager at don uitzendgroep, he monitors the vision of the commercial process in which he knows how to use his talent in a charming way.
Relationship management and building a large network are in his genes and he practices top sport when maintaining relationships with partners and employees.
His ultimate goal is to lift don uitzendgroep together with his colleagues to the highest level, where relationship management and happiness at work of our temporary employees are the bullet points in that process.
"Honesty creates long-lasting relationships and trust"
Maik Beikes
Floor manager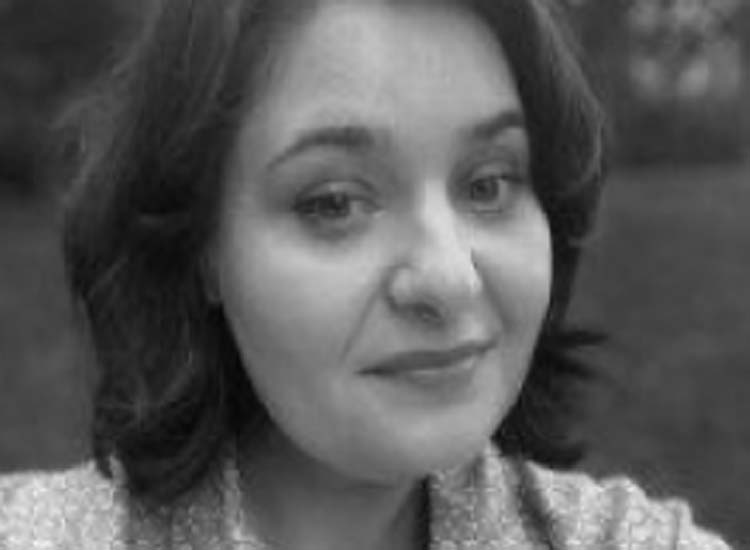 Ioana Radulescu is responsible for the recruitment and selection team as chief recruiter. This team of international talents searches daily for the best employees for our partners.
With her experience she knows how to push the correct buttons when negotiating placements. Her strength is creatively source highly qualified candidates using recruiting software, social media, telephone acquisition and employee referrals.
She knows how to bind and retain every candidate, which means she invests in long-term relationships. Her day is not successful until the employee lets her know.
Ioana Radulescu
Head of recruitment