Most common professional groups at
don uitzendgroep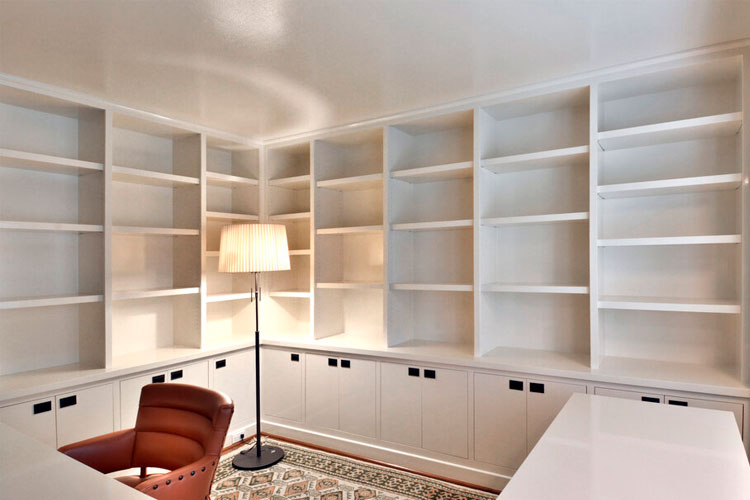 Finishing & outfitting
Finishing & outfitting is all about refinement and precision. hose aspects are precisely what motivate our staff. We can supply you with skilled professionals in the following fields:
Interior finishing

Painting

Plastering

Yacht interior finishing

Cabinet/furniture making

Restoring

Etc.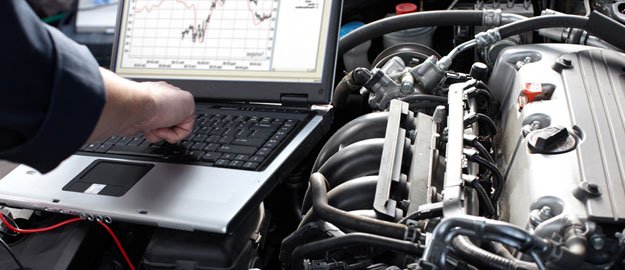 Automotive
We are the ideal partner for all your automotive jobs, We have a very large customer base and therefore a large workforce in the automotive industry. thanks to our extensive list of clients and large database of skilled workers in automotive
Car mechanics

Commercial vehicle mechanics

Trailer mechanics

Tyre fitters

Body repair specialists

Panel beaters / Car painters

Sheet metal workers

Etc.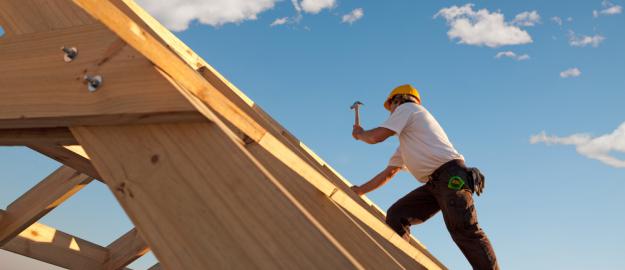 Construction
Our extensive experience in the construction sector, stretching back many years, We supply the right personnel in almost all fields. The include:
Construction/finishing work carpenters

Concrete carpenters

Construction workers

Frame fitters

Bricklayers/masons

Auxiliary construction workers

Etc.
Hospitality
We supply various personnel from home and abroad in the hospitality branche.
including:
Independant cooks

Serving staff

Bar staff

Kitchen help

Host/hostess

Etc.
Technical services & installation

Installation technology has a lot of diversity. It goes without saying that we are keen to find the right match for the work to be performed. The following professions are involved in installation technology:
Gas/Water/Heating fitters

Electricians (various specialties)

Roofers Flat/Sloping roofs

Zinc workers

Service engineers

Pipe fitters

Insulation engineers (various specialisations)

Etc.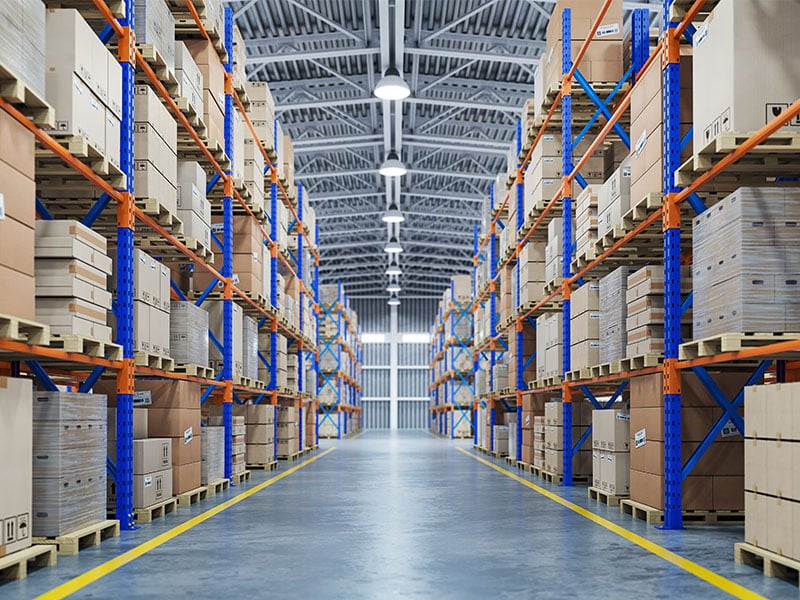 Logistics
We supply regional personnel and from all over Europe in logistics.
They include:
Order pickers

Forklift drivers

Packers

Loaders/Unloaders

Sorters

Etc.
Together we'll make it work!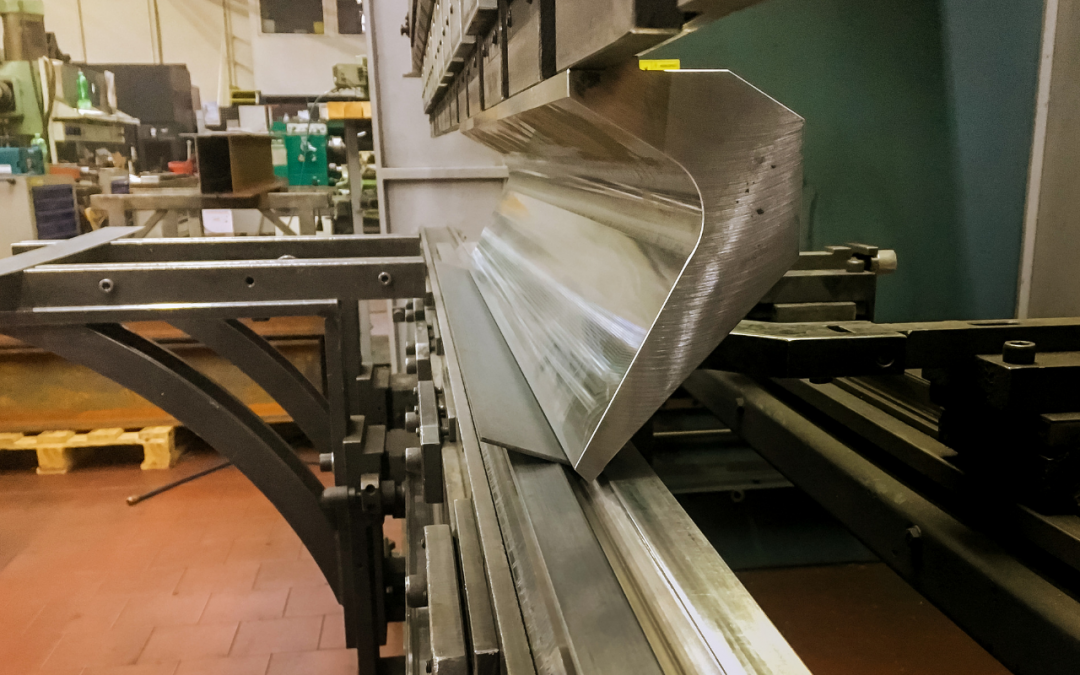 Metal industry
Technical recruiters ensure we have the necessary expertise to serve the needs of the metal industry. We can supply a large variaty of staff here.
then think of:
Welders specialising in different methods

CNC professionals

Construction bench fitters

Industrial sprayers

Blasting operators

Construction workers

Etc.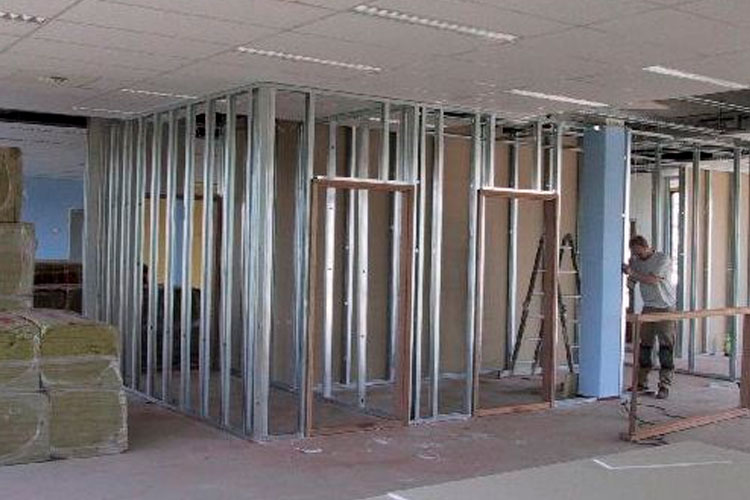 Metal Stud
We have been active in the "Metal-Stud" industry for years and therefore have a large network. Our employees can therefore be deployed flexibly for long and short-term projects. Where necessary, we start up the employees ourselves and you are largely unburdened. We supply suitable personnel in the following categories:
Plasterboard wall installers (sheets and panels)

Plasterboard wall installers (timber-frame and panels)

Plasterboard wall finishers

Working foremen (English-speaking)

etc.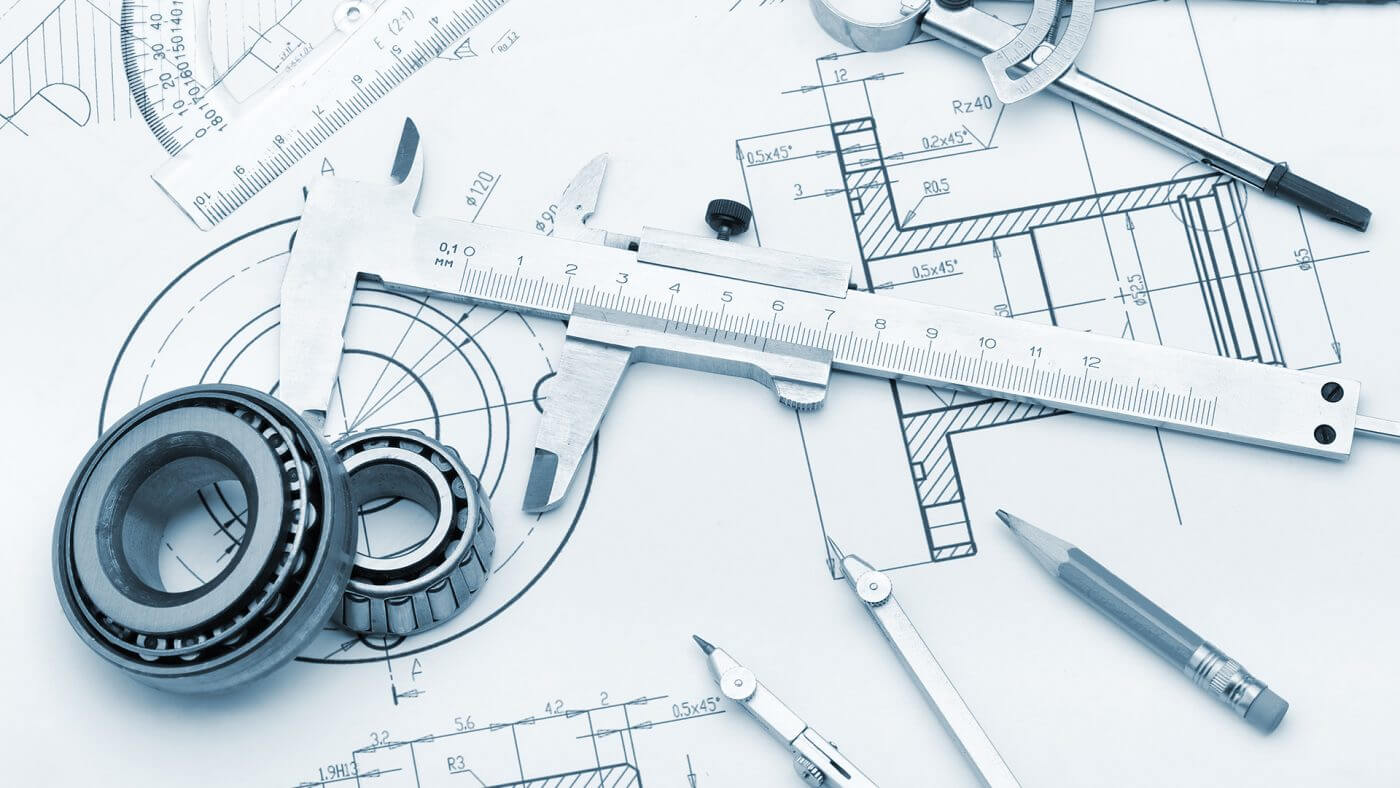 Technical industry
Technology is a broad concept and includes many specialist professions. For these professions we recruit talents from all over Europe who understand their profession and are happy to show it. Like:

Process engineering experts

CAD designers

Team leaders

Engineers (English-speaking)

IT professionals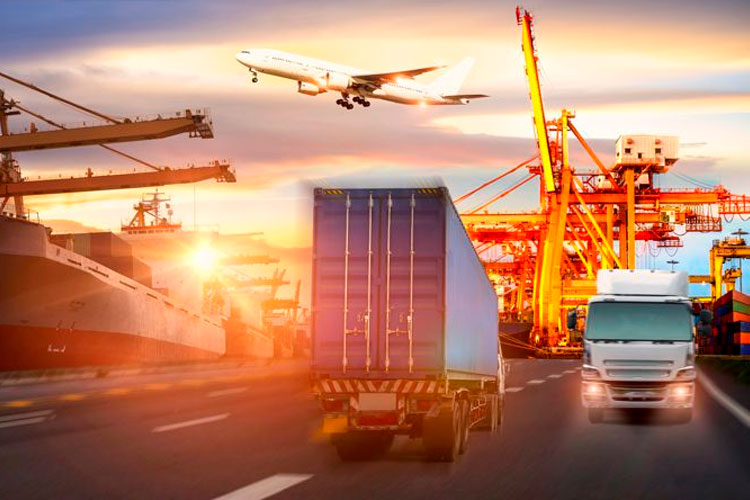 Transport
Transport is a key sector in our society. Without transport, our supermarket shelves would be empty or your parcel would not be delivered. We are happy to contribute to this by supplying personnel for the following professions:
(Inter)national truck drivers

ADR drivers

Distribution drivers

Shunters

Parcel delivery drivers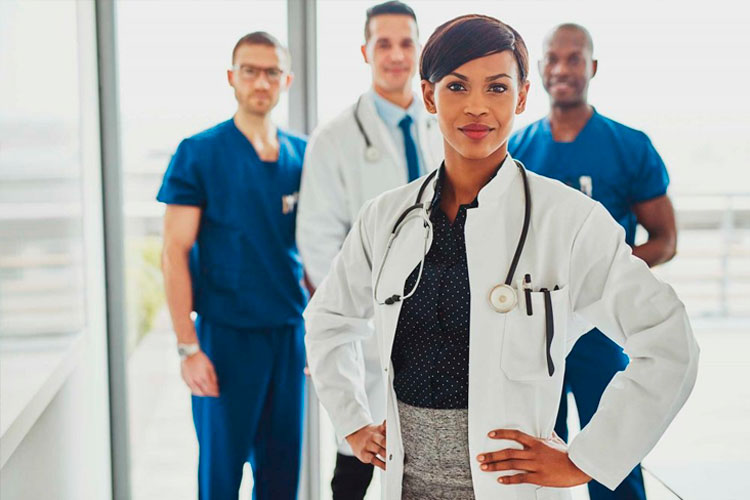 Healthcare
The healthcare sector has been understaffed and undervalued for years. With our expertise, we support healthcare through healthcare professionals from all over Europe.
The include:

Individual healthcare professionals

Home care workers

Nurses

Help private sector